Warning
: Invalid argument supplied for foreach() in
/home/customer/www/cutimari.it/public_html/wp-includes/class-wp-hook.php
on line
315
The coast line north and south of Otranto alternates stretches of very white fine sand with stretches of low cliffs.
Some beaches are inaccessible by land and can be reached only by boat.
The Natural Regional Park of Otranto-Leuca extends for approximately 50 km and it is crossed by the panoramic coastal road 366.
Sant'Emiliano and Porto Badisco are the most picturesque places going south of Otranto.
To the north of Otranto the Natural protected Oasis of the Alimini Lakes starts, where the Alimini Beach and the Baia dei Turchi Beach are situated. Further north the are Frassanito Beach, Sant'Andrea and Torre dell'Orso.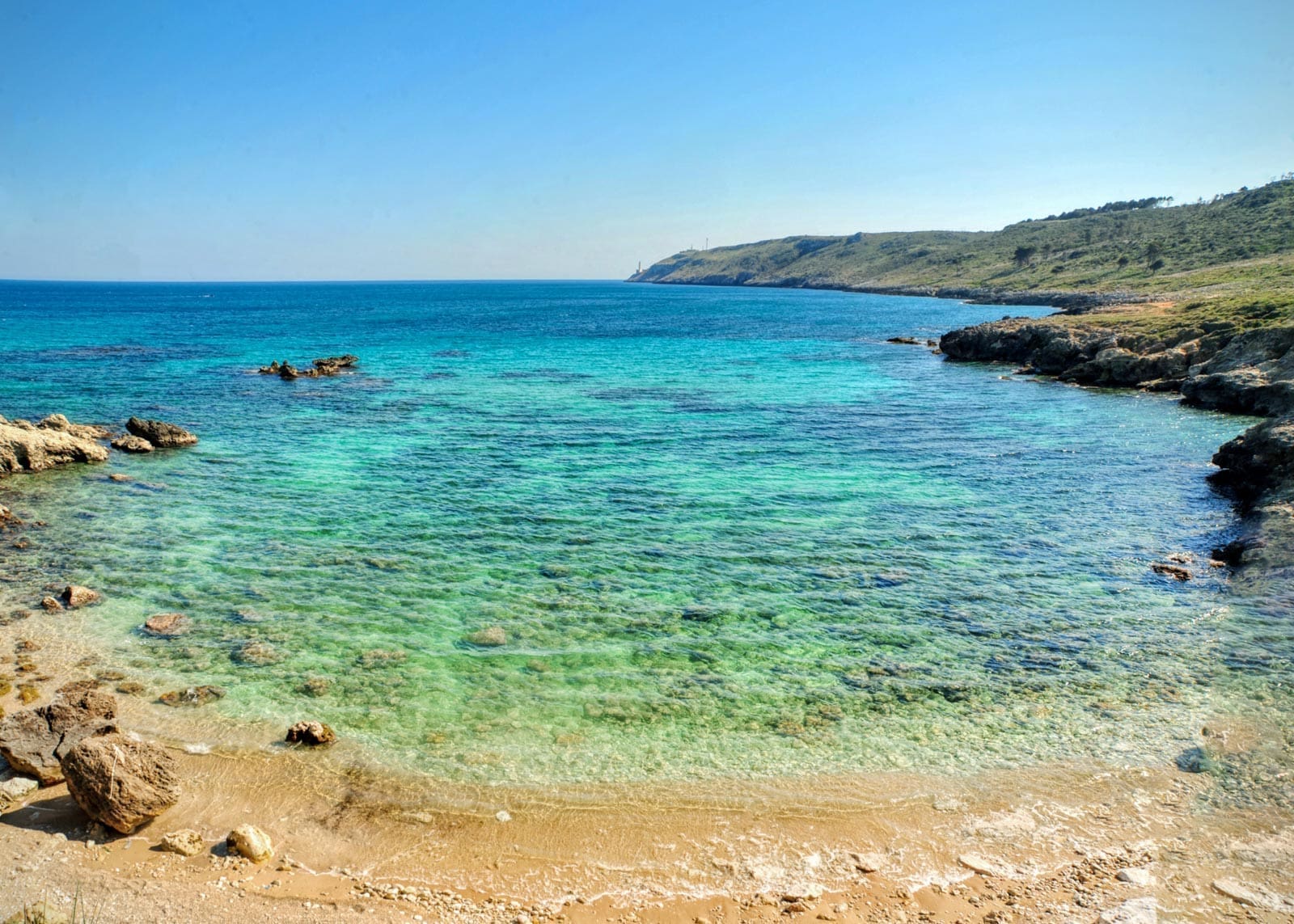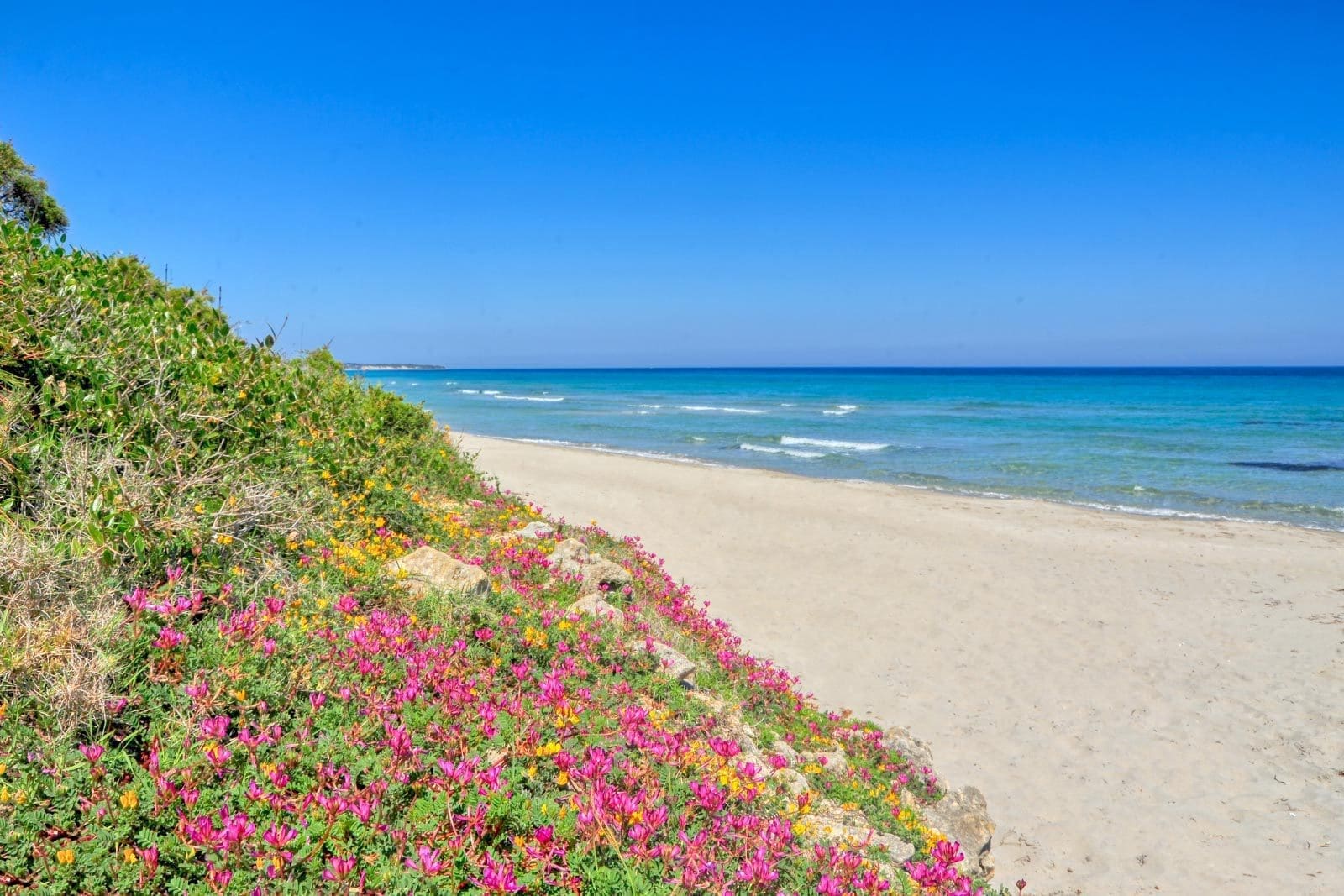 beaches on north
Alimini Beach
Long stretches of white sand offer beach resorts and public beaches. They can be reached on foot through a pine wood, after parking at the pay-parking along the main road.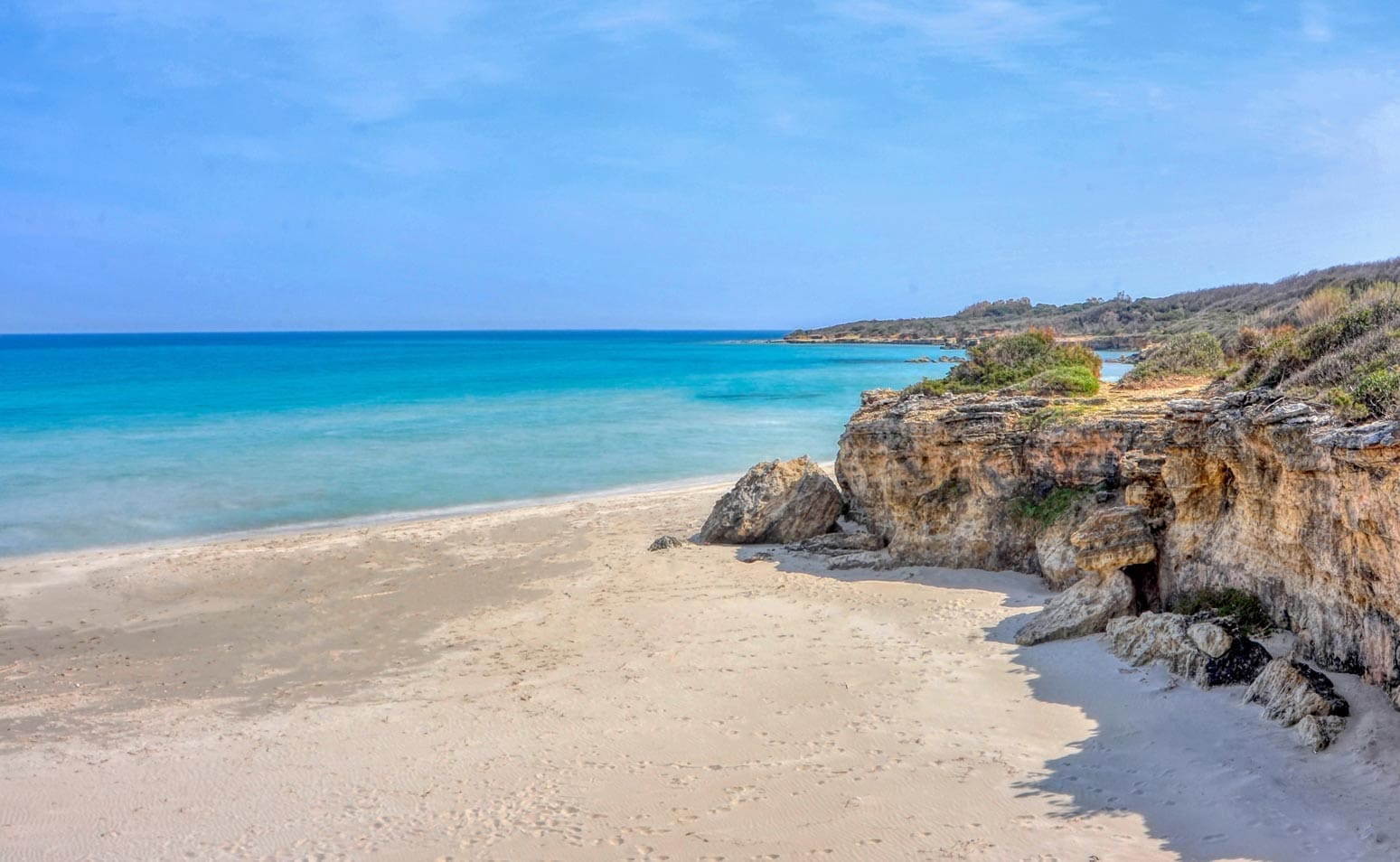 beaches on north
Baia dei Turchi Beach
A few minutes away from the Agriturismo Cuti Mari and 7 km from Otranto, the beach owes its name to the landing of the Turks in 1480.
White and fine sand alternates with low cliffs on an endless turquoise sea.
The Lake Alimini Beach and the Baia dei Turchi Beach are part of the Alimini Natural protected Oasis.