Warning
: Invalid argument supplied for foreach() in
/home/customer/www/cutimari.it/public_html/wp-includes/class-wp-hook.php
on line
315
Warning
: Invalid argument supplied for foreach() in
/home/customer/www/cutimari.it/public_html/wp-includes/class-wp-hook.php
on line
315
Warning
: Invalid argument supplied for foreach() in
/home/customer/www/cutimari.it/public_html/wp-includes/class-wp-hook.php
on line
315
Warning
: Invalid argument supplied for foreach() in
/home/customer/www/cutimari.it/public_html/wp-includes/class-wp-hook.php
on line
315
Warning
: Invalid argument supplied for foreach() in
/home/customer/www/cutimari.it/public_html/wp-includes/class-wp-hook.php
on line
315
Warning
: Invalid argument supplied for foreach() in
/home/customer/www/cutimari.it/public_html/wp-includes/class-wp-hook.php
on line
315
Warning
: Invalid argument supplied for foreach() in
/home/customer/www/cutimari.it/public_html/wp-includes/class-wp-hook.php
on line
315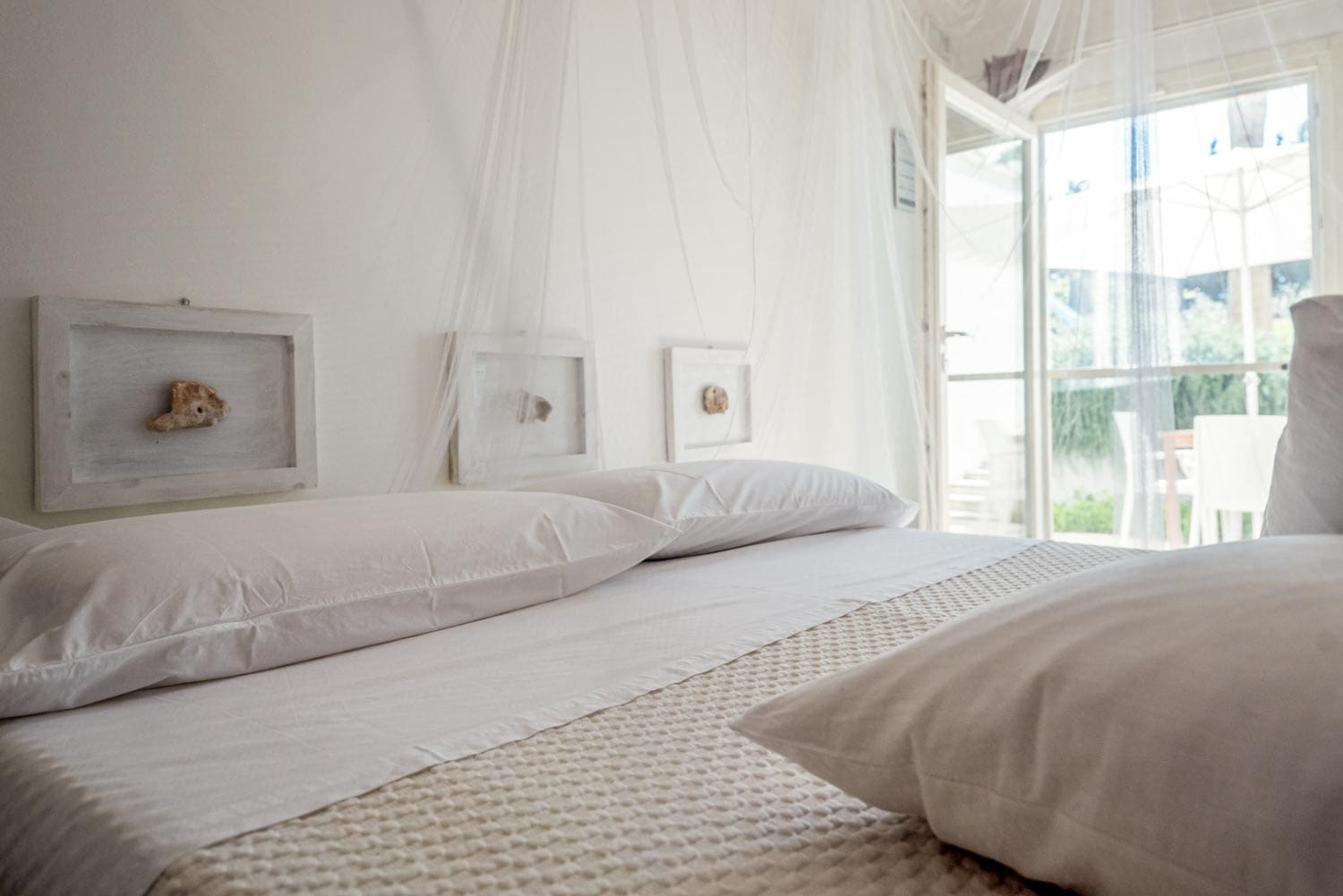 Our standard rooms are very comfortable and furnished in a simple and Mediterranean style, and are located in the main building of the masseria.
They are all equipped with private bathroom, double bed and equipped outdoor area.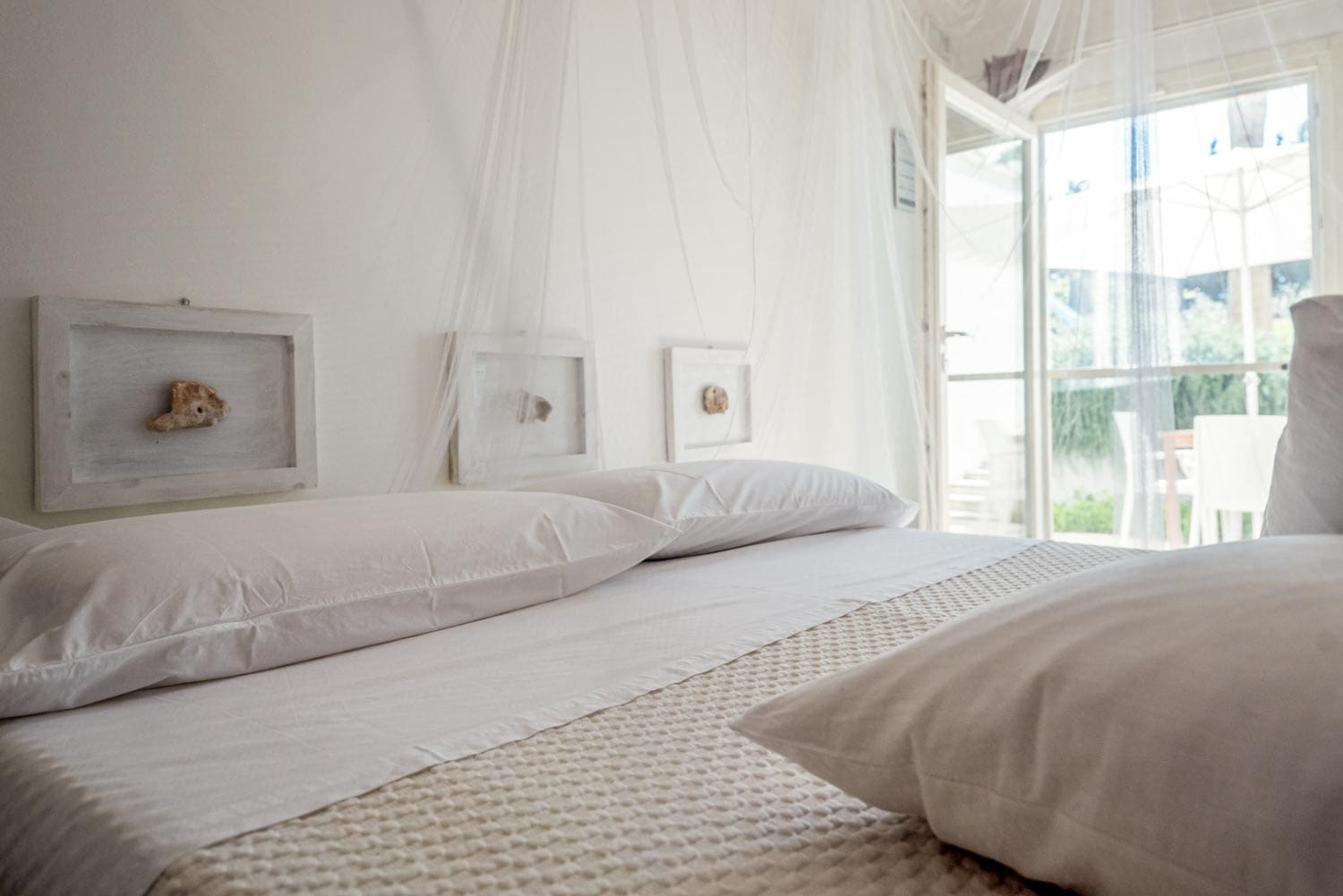 Check-in: from 3.00 pm to 9.00 pm​
Check-out: by 10.30 am
Room services
included in the room rate
Air-conditioning
safety box
free toiletries
shower
hairdryer
mosquito net
fridge
flat screen TV
free wifi
daily cleaning
towel service every 3 days*
bed- linen service every 7 days*
*On request it is possible to have extra change of towels and bed-linen with an additional
fee.
Other services
Included in the room rate
breakfast*
use of the swimming-pool from 10.00 am to 8.00pm
furnished outdoor patio
free parking on site
booking of experiences
running itinerary inside the property
children's playground
luggage storage
Extra Services
Not included in the room rate
aperitif by the pool
transfer from and to Bari or Brindisi airport
transfer from and to Lecce railway station
car, bike and scooter rental
taxi service
*breakfast is served from 7.30 am to 10.30 am in the breakfast-room or under the porch by
the pool.
Animals not admitted